MIFCO Furnace Model B-160 For Sale
Normally these systems are sold as just the main unit its self.
No carts, no gas piping or regulators, tanks, leather... Just the
furnace on pallet. This unit is ready to go and is portable.
About 5 years old, used three times.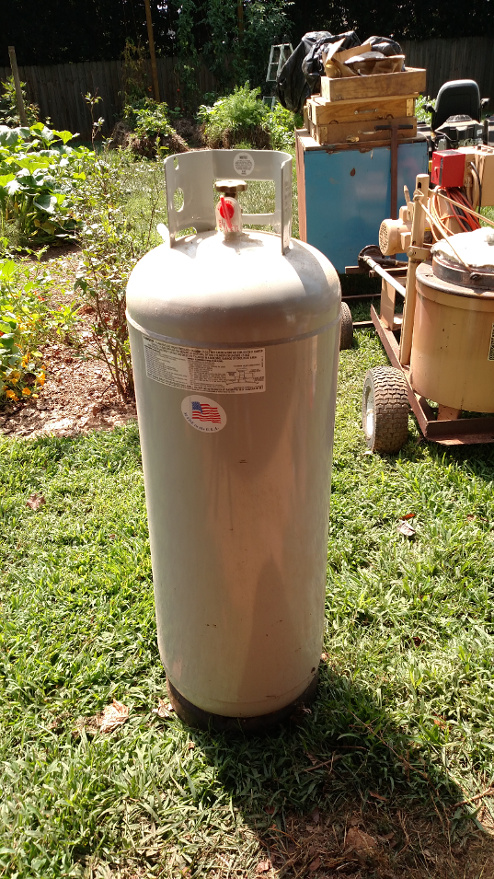 Leathers for two people.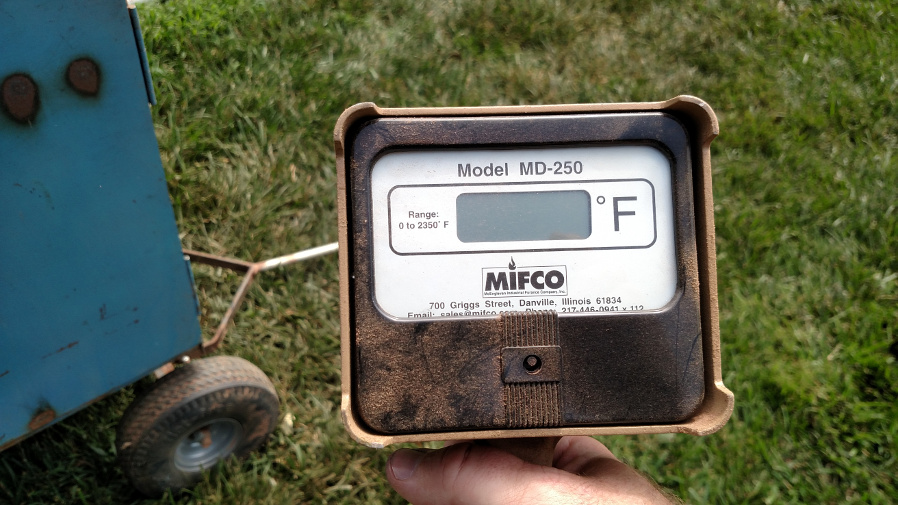 The cart and regulator was added.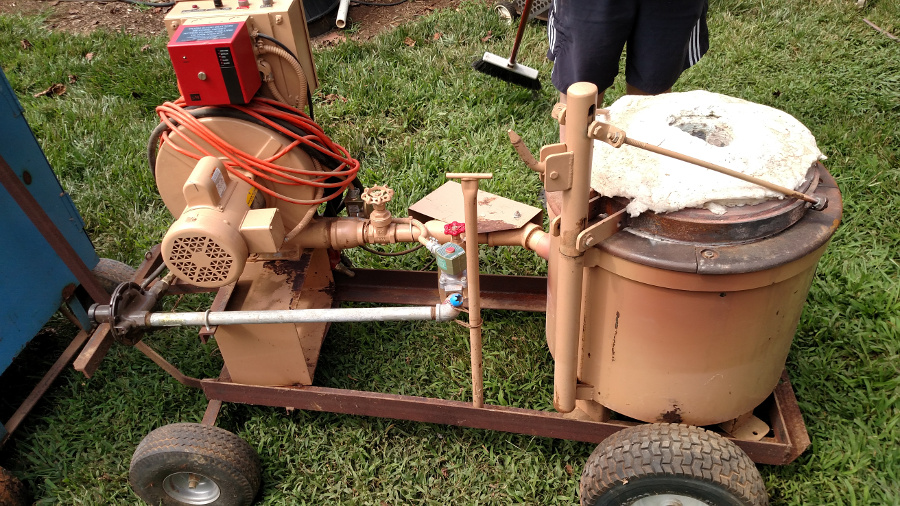 Tires are solid, not air.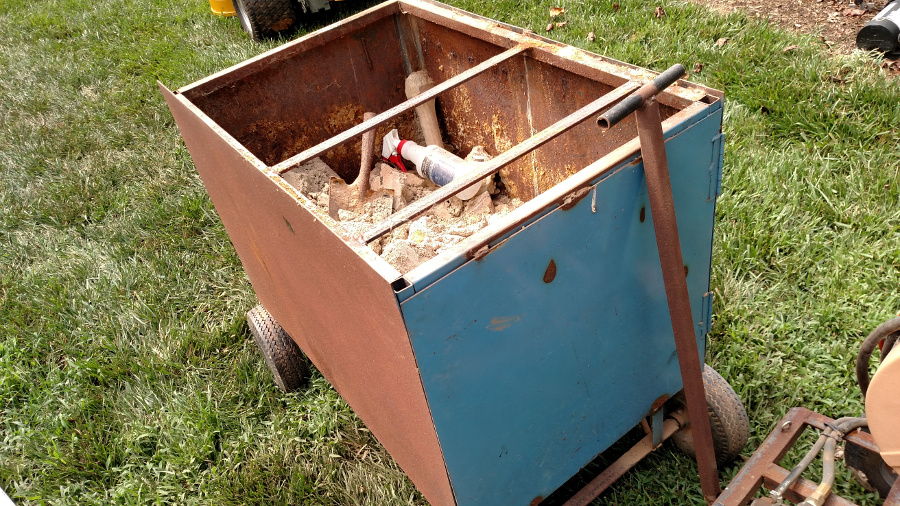 this box was built to manage the foundry sand mix.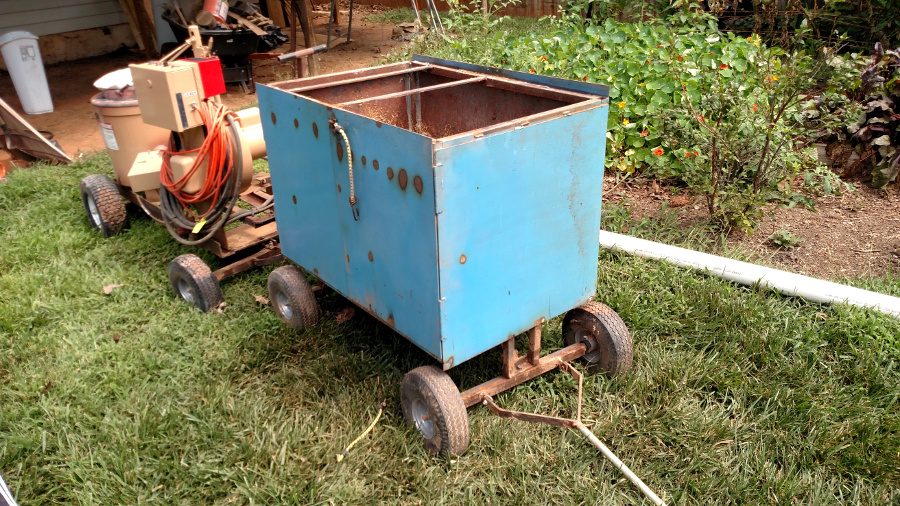 An extra new crucible
Contact Warren Yates 1-828-234-3181
Over $12,000 invested, Price $5000 FIRM
Customer pickup, only cash excepted
Reason for selling, I just don't use it.